VICTOR HUGO deploys its COBOL applications in Java under Linux with PostgreSQL
Success stories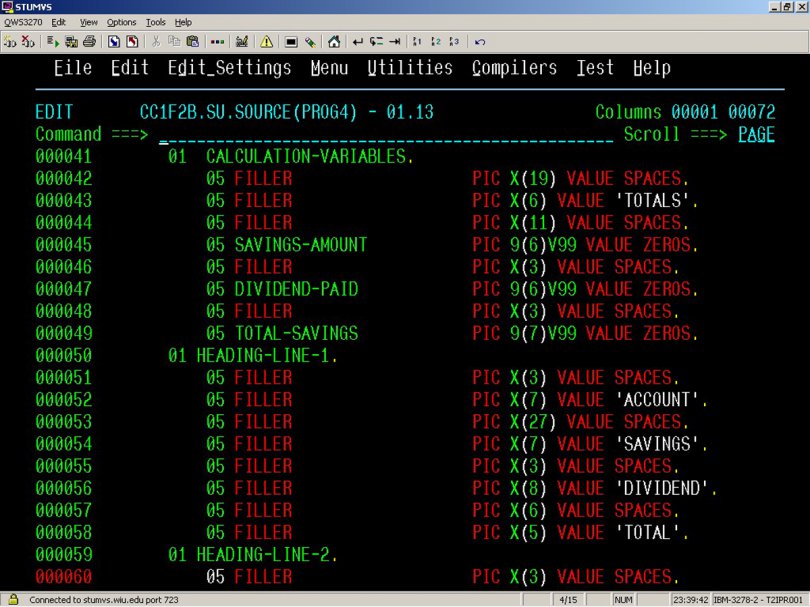 Questo articolo è disponibile solo in inglese
TELEBIG is proud to announce the succesful completion of the iso-functional migration of the "core business" applications of Group VICTOR HUGO, a mutual life insurance organization, and an long time customer of TELEBIG.
TELEBIG has ported the ACUCOBOL transactional and batch programs, together with indexed files, to a contemporary architecture (Linux, Java, PostgreSQL).
This was done by using its toolset
Migration+
with
isCOBOL
suite from
Veryant
, represented in French speaking territories by Veryant France, a subsidiary of TELEBIG, and COBOL sp2.
COBOL programs and GUIs have been recompiled virtually unchanged with isCOBOL Evolve, the COBOL compiler that generates Java classes.
Vision indexed files were automatically mapped to PostgreSQL relational database with the help of isCOBOL Database Bridge.
JCLs (.EC) have been translated into shell scripts.
The main challenge of the project was the mapping of indexed files to relational database with conservation of performance.
Group VICTOR HUGO applications are now being deployed on a modern platform without any functional regression and are opened to future development in Java / SQL.
Group VICTOR HUGO's team headed by its Project Managers,
Evelyne LASSEL and Benjamin VINCENT
, and TELEBIG's Project Manager Pierre BLUM, with the support of our Technical Director
Etienne MICHELI
led the operation in a pragmatic, transparent, agile and user friendly manner.
Benjamin VINCENT:
"The TELEBIG team was very effective, very responsive and very attentive to our technical requirements throughout the project in order to ensure the success and fully satisfy our project requirements."
This project is part of the list of many iso-functional migration projects performed by TELEBIG in the social security environments.