From BULL GCOS 7 to Linux : Dehner Gartencenter GROUP
Success stories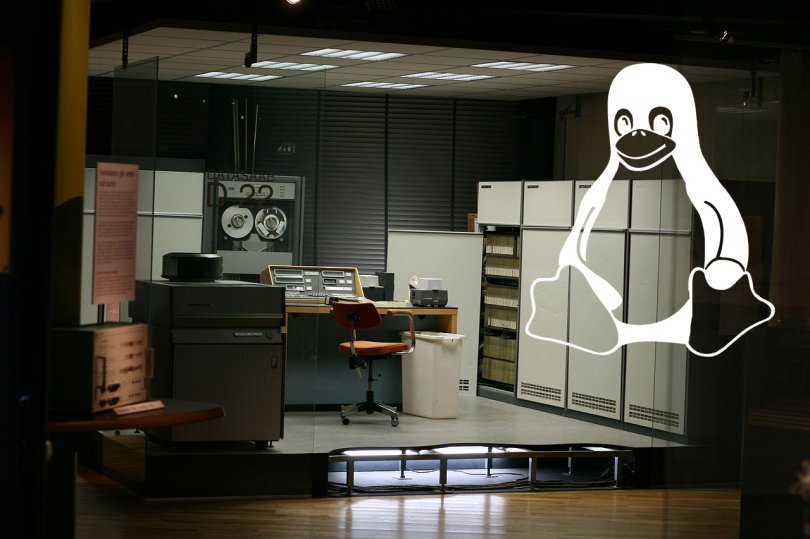 Dieser Artikel ist nur auf Englisch erhältlich !
EasiRun Europa GmbH(EasiRun) and TELEBIG are pleased to announce the successful completion of the migration of the core business applications of the Dehner Gartencenter group, based in Rain am Lech.
The applications were migrated from BULL GCOS 7 to Linux
.
Dehner GmbH & Co. KG is market-leader in garden-centres in Europe, with over 100 outlets in Germany and Austria, and with an online Shop at
www.dehner.de
. The sales channels are linked thru a multichannel strategy. Dehner employs over 5000 staff, with over 1000 employed at the head office in Rain. Dehner offers a comprehensive selection of products for all aspects of gardening and gardens. The sale of agricultural seed, pesticides, the production of food for domestic animals & winter birdfood, as well as fertilizers are further areas of competence of the company.
EasiRun and TELEBIG have worked together in a strong partnership for over 25 years. The two organisations share the same vision regarding IT modernisation efforts and solutions, and develop and share common technologies.
At the end of 2010, Dehner decided to migrate their application and issued a request for proposals, to which all of the major infrastructure suppliers and system integrators responded.
After a series of intensive dry-run tests for a go-liveimplementation, which took place during October and December of 2013, the final go-live took place on the weekend of the 21-23 of December 2013. The conversion of the systems was well received by all involved parties and had no negative impact on the users or developers during the go-.live as well as no negative impact after the go-live.
Don Fitzgerald (CEO EasiRun):
From our perspective, the project was particularly influenced by the very high level of coordination and cooperation required. This was, due to the complexity of the application and the landscape neccessary throughout the entire project cycle. These requirements were successfully met thru the excellent cooperation with Dehner and TELEBIG. Flexibility was required of all involved and was never in question. All in all, a very demanding as well as very well executed project, with full success.